Equity lessons return, in person, to Acalanes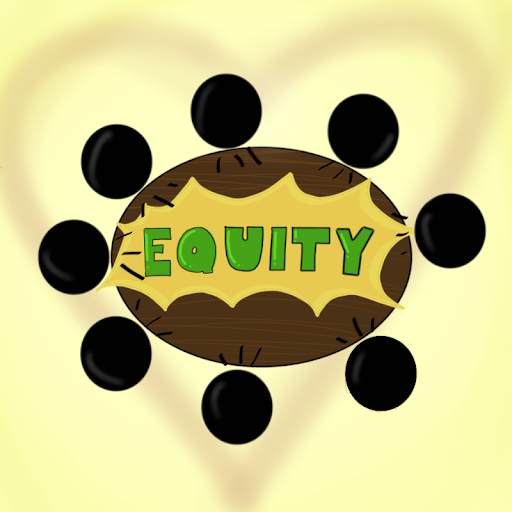 Over the past six years, topics of equity and diversity have moved to the forefront of Acalanes District conversations. The goal for a more equitable school atmosphere is a work in progress for the District, but it has been helped by the institution of Equity Cohorts in district schools, including Acalanes High School.
Starting with its first meeting in September, the Acalanes Union High School District board renewed its approach with Equity Cohort meetings to educate students and provide a more inclusive school atmosphere.
During the 2020-2021 school year, Acalanes implemented a new program of cohorts that discussed topics primarily surrounding race and ethnicity. These cohort meetings occurred every Monday morning over Zoom. This year, the Equity Cohorts Academies proceeded with some changes.
One of the main differences in this year's Equity Cohorts is the leadership. Last year, an outside consultant, Dr. Lori Watson, designed the cohorts. This year, the District's Director of Equity and Inclusion, Dr. Lynnā McPhatter-Harris, creates the lessons in collaboration with teachers.
"I think she has the ability to be a little bit more hands-on on the ground with staff and students," Acalanes Leadership advisor and Ethnic Studies teacher Katherine Walton said. 
The Equity Cohort lessons will occur six times throughout the 2021-2022 school year, with two lessons occurring in the first semester and four in the second. The lessons seek to  educate students on race, ethnicity, identity, privilege, and LGBTQ+ identity.
The first cohort lesson served as an introduction for the cohort lessons to come, as well as building community in students' fourth-period classes. The lesson received mostly positive reactions from the Acalanes community.
"It felt better because it was in person," Acalanes senior Jonathan Xiang said. "It felt a lot easier to pay attention to."
This year's first cohort was also the first cohort held in person, which had a major impact on students' experiences. To many students last year, Zoom proved to isolate them from each other and their teachers, making it difficult for students to actually engage in the discussions at hand.
"One of the pieces of feedback I've heard from both students but also adults, just about last year, was that it was quiet and there wasn't a ton of dialogue over Zoom during those Equity Cohorts." Walton said. "And I think you could look at that with different lenses, of either people were processing, people were thinking, or people were unengaged."
The disconnect due to Zoom led to many members of the Acalanes community feeling that the cohorts were not connecting with students.
"I think most people were disengaged," Acalanes sophomore Elijah Velasquez said. "I really think most people just didn't care, probably just because they were distracted and didn't pay attention to it."
To maximize attention paid to the equity lessons in-person year, the district plans to rework certain aspects of the curriculum to engage students more.
"I'm taking [previous lessons], and revamping them based on the student leadership across all five of the schools," Dr. Harris said. "And getting feedback about what worked about the lessons last year, what was missing, what they wanted more of."
The Equity Cohorts were created to educate Acalanes students about privilege and oppression, as well as to influence Acalanes' environment to make it a more inclusive and welcoming place. It remains unclear as to the extent of their impact, but many are optimistic about the potential of the cohorts.
"I believe that this is making an impact and I think it's going to do so," Acalanes Athletics Director Randy Takahashi said. "And I think that [the cohorts are] an example of how in a moment we are able to have that conversation and change the direction of what's going on."
Leave a Comment