How Five Richmond teens feel about  2020 presidential election
Gen Z cited as advantage for Biden campaign
The 2020 presidential election was a stressful event for people living in the United States. Although the majority of Richmond, California teens were not able to vote, five who were interviewed for this article expressed strong views about the election. 
Some of those who were interviewed worried that their personal lives would be heavily impacted by the outcome of the election.
"During the election, I was feeling nervous because I was afraid that Trump would win the election. I didn't want Trump winning as he tried to silence the problems in the United States revolving around me, my family, and any other person of color. There is so much hate that Trump has continued to influence and it leads people of color to be treated less than human," said Ariatna Fernandez, 17, a junior at Richmond High. 
Fernandez said that she and other teens hoped that Biden winning this election could change the climate of hate.
"Biden's presidency will definitely make a difference to me and my family as we will no longer have to worry about Trump's policies regarding immigrants and specifically, Chinese people. Since Trump's presidency and with the pandemic, xenophobia rose quickly as people began to commit hate crimes or endanger people of color," said Irene Kou, 16, a junior at De Anza High. 
Although these teens and others were worried about this election, they still expected Biden to win.
"I knew that in the very beginning most states would appear red as Republicans are more likely to be in-person poll booth voters" which meant "their votes will be counted first. Then, the Democratic votes would be counted days after when the mail-in ballots were counted," Kou said.
"I expected Biden to win because this year, 30 percent of Gen-Z would vote unlike the last election," said Evany Cruz, 16, a junior from Richmond High. 
Much to the expectation of these teens, Joe Biden did win the presidential election, but that was not the only thing they expected from this election. They also expected Donald Trump to challenge the results. 
"I am not surprised by the way Trump is acting. I saw it coming from a mile away. He can never accept anything being said or done against him. Trump always wants to be the best or the one to win all the time. But now he has been outrun by the votes, he wants to act like a victim to prove that he should have won but the results are the truth. The faster he understands, the easier it'll be for him and this country," said Ronishlla Maharaj, 16, another junior from Richmond High.
The students who were interviewed are hopeful that with the Biden election, important issues will be addressed.  
"I expect the Biden administration to benefit my family since Biden portrays himself as a president for the working and middle class, but I also hope that we see more change in the American society and I want this administration to tackle the issue of systemic racism and police brutality. I am more invested in seeing changes in the system than what this administration will do for family," said Graciela Martinez, 16, a junior at Richmond High.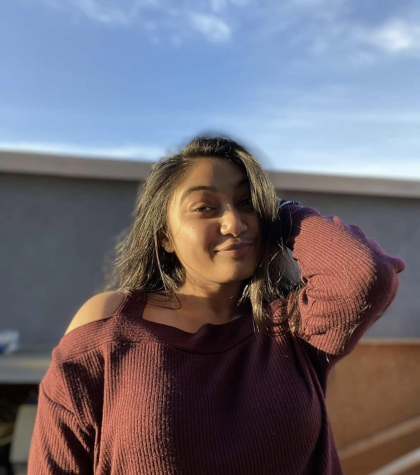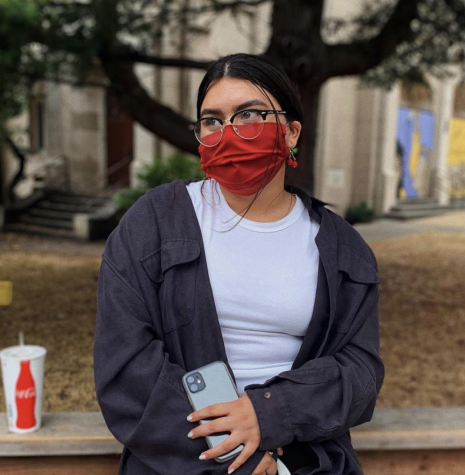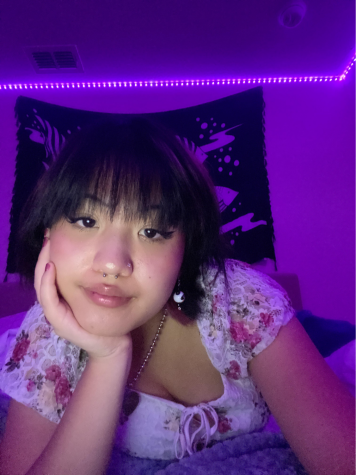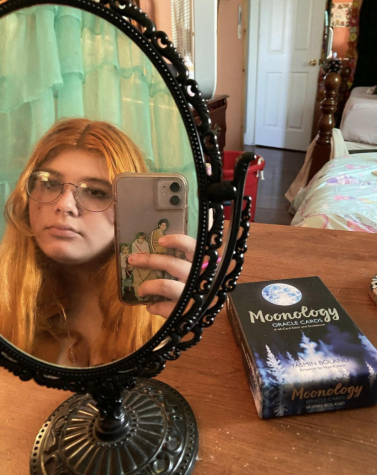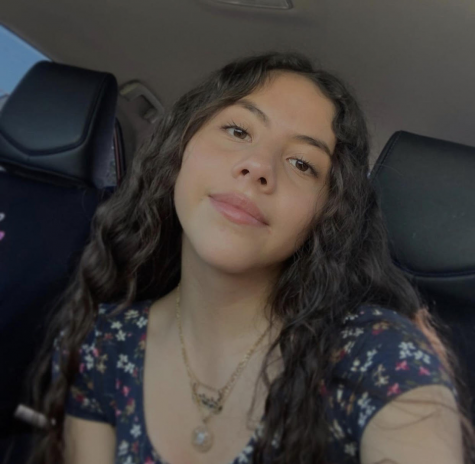 Leave a Comment